Welcome to my page!!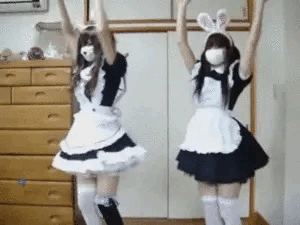 hey welcome to my page !!
i hope you have a fun time here
Vist my twitter
faggot
this is ust a test
---
peeeeeeeees

      i am such a fag
      i love men so much
      sometimes i cry bc i do not have 
      a bf
This is a heading
This is a paragraph.
i am 17and i am
heres a real qoute from this webiste !!
i love being myself i do it alot
heres my twt again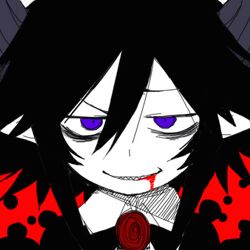 NSFW